5 reasons to service your diesel vehicle (before it's too late)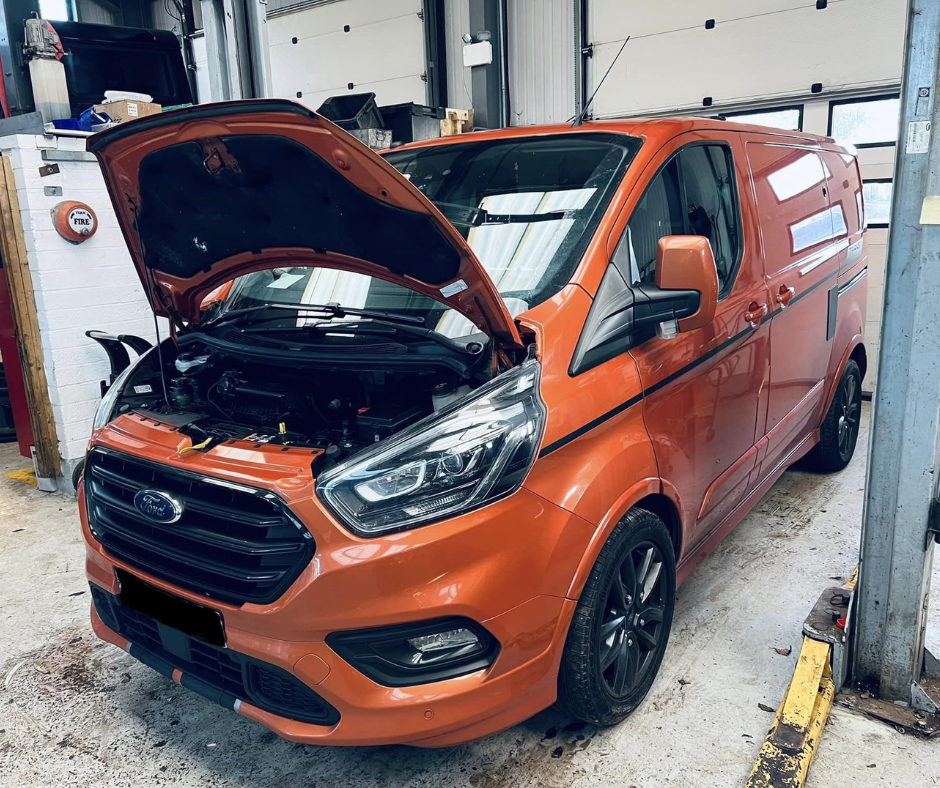 You don't need us to tell you saving money feels good.
Whether it's finding a holiday deal online or cashing-in a supermarket coupon, protecting your pennies makes life that little bit sweeter.
But when it comes to saving money on your vehicle, taking the cheaper route by avoiding a service could be the most expensive mistake you'll ever make.
Overtime, what starts off as an easy mechanical fix could turn into essential repair work costing thousands of pounds in parts and labour – and all because you chose to save £100 on a routine service.
So to help you stay safer on the road (and potentially save a few quid in the long run), here are 5 reasons to service your diesel vehicle before it's too late.
But first…
Why is it important to service your vehicle?
Staying up to date with your vehicle's service schedule helps prolong the condition and performance of all critical components that contribute to a safer and more enjoyable driving experience.
Carried out by a fully qualified technician, it's an in-depth vehicle x-ray to identify any minor faults or wear and tear before they turn into potential wallet-emptying repairs.
Depending on your manufacturer's schedule, it's recommended to book a minor service every six months or 6,000 miles or a major service every twelve months or 12,000 miles (whichever comes first).
However, if you own a diesel vehicle registered after 2010, we'd advise you opt for both a minor and major service for money-saving reasons we'll mention a little later in this post. Let's move on.
5 reasons to service your diesel vehicle
Now you understand the importance of staying up to date with servicing, here are 5 more reasons to service your diesel vehicle.
1. Safety
As with any type of minor or major service, inspecting the condition of standard components and topping up fluid levels prolongs the life of your vehicle and keeps you safer on the road.
However, at C R Allen and Sons we like to go a step further than other garages by offering a FREE 25-point health check as part of any service book directly with us.
As standard, our technicians will assess the condition and functionality of all major components which fall under the headings of 'signals and visibility', 'fluid levels', 'safety' and 'operation'. Read more about our health checks, right here.
2. Warranty
Following your new or used car servicing schedule is essential for protecting its manufacturing warranty.
As you may already know, you're not required to have your vehicle serviced from the dealership where it was purchased. As long as servicing is maintained by an authorised garage (like us), you have freedom of choice as to who you use.
At this point, you might be thinking whether it's best to use a dealership or an independent garage. Here's our response to that question.
3. Preventing repairs
You may have seen our social media post last week about a Ford Transit Custom 2-Litre TDCi. On inspection, our technicians had identified premature failure of the wet timing belt through oil starvation – an avoidable repair through regular servicing.
Of course, this is just one example of how a service can prevent costly repairs. If you have any questions about your own vehicle, please feel free to get in touch.