Landrover Specialists
With our love for Land Rover's extending back over 40 years – we are the name you can trust.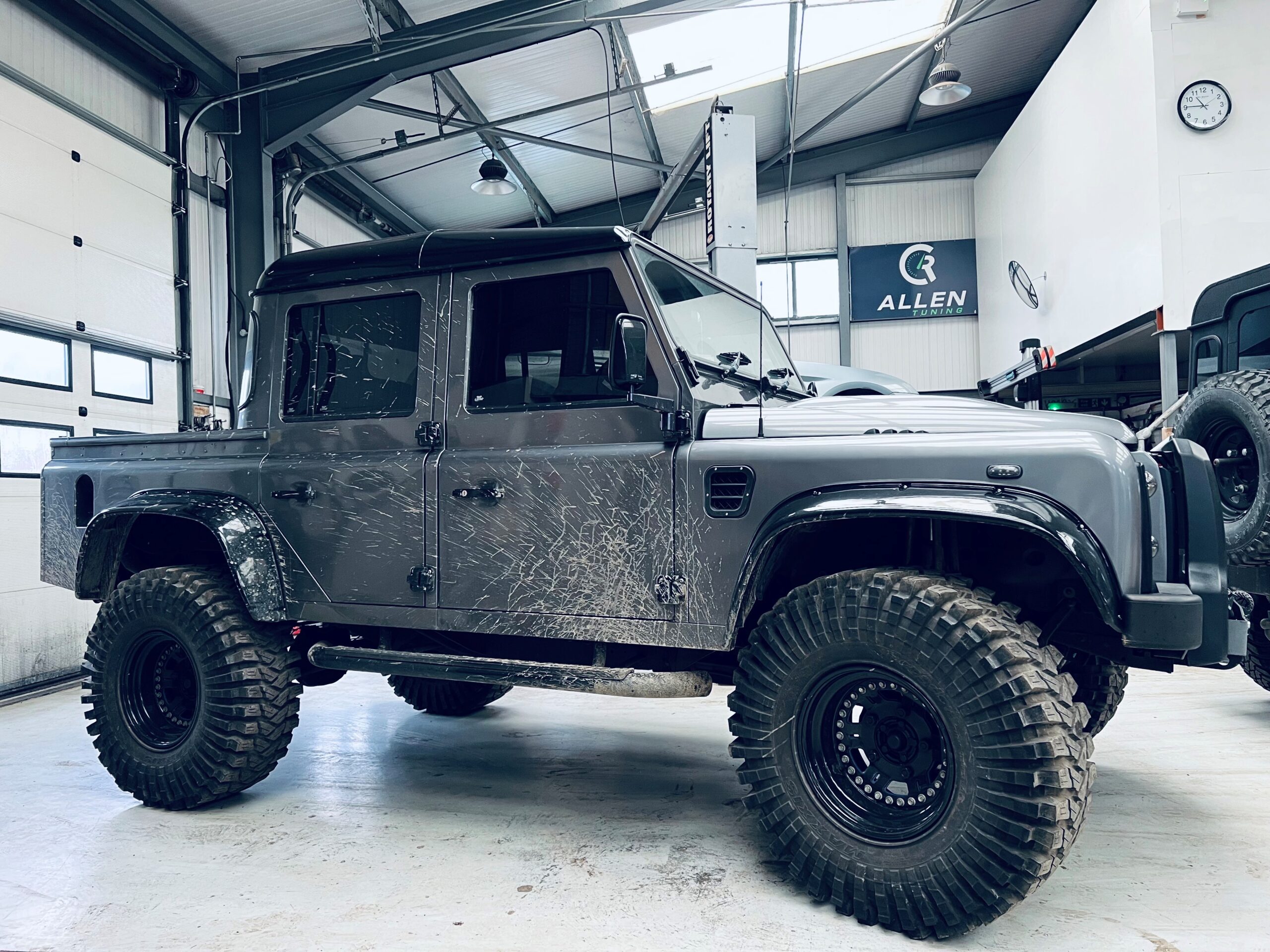 CR Allen have been specialising in Land Rover servicing and repairs for over 40 years.
Our passion for these cars is deeply rooted in our history, as our company originated as specialists in agriculture and plant machinery repairs, but branched out to Land Rover's and then on to all kinds of vehicles.
We have a dedicated client base who travel from all over Sussex because of our high class service, putting the customer and their car first. Word of mouth travels fast and we are always receiving referrals from existing customers and our list of Land Rover customers keeps growing.
Get in touch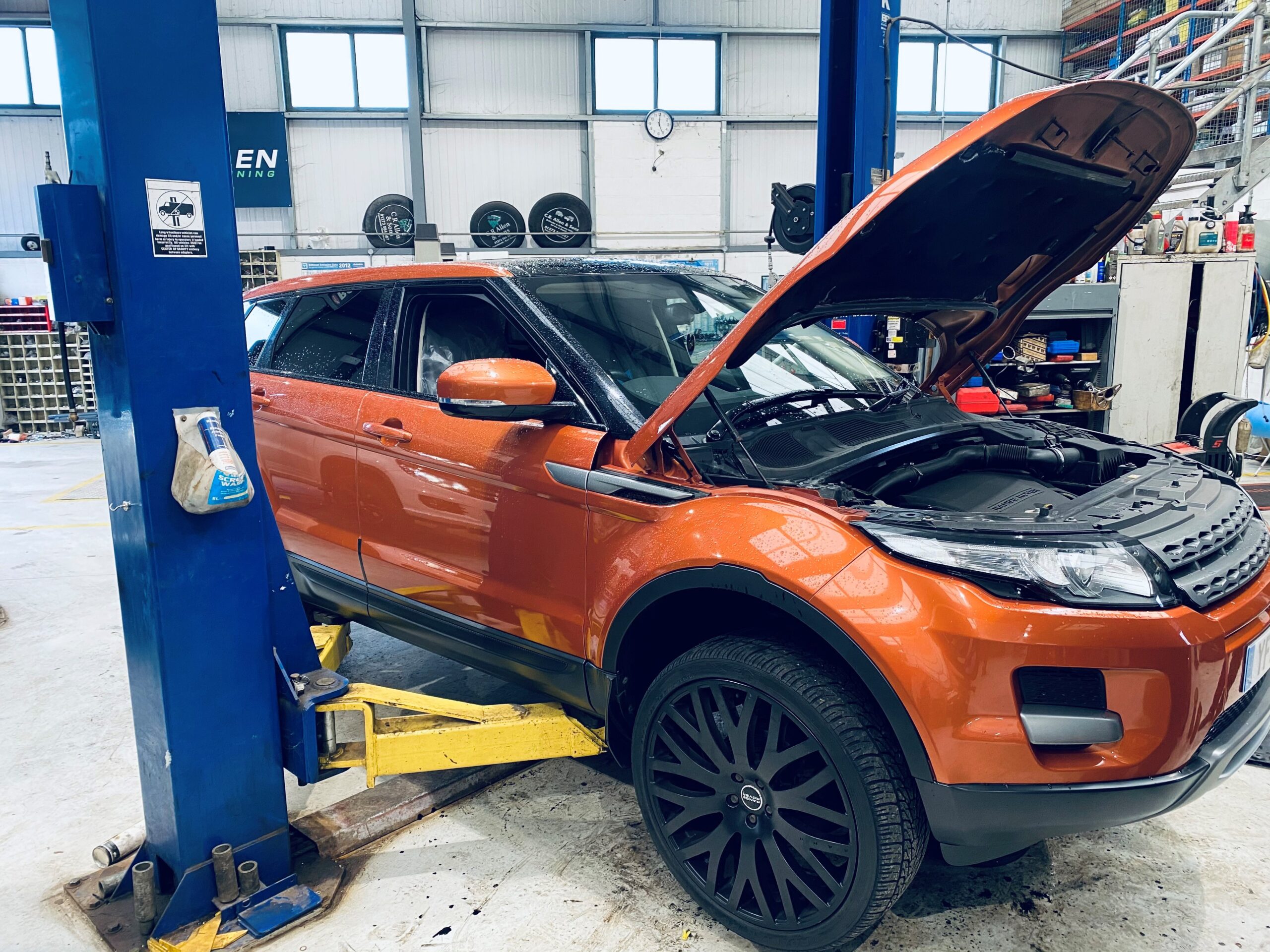 Competitively priced and always delivering on quality, our business has now grown to be the South Coast's leading Independent Land Rover Specialist. Old or new, our workshop is state of the art and has the capability to get your car running at an optimum level for years to come.
Our technicians are all fully trained and regularly topped up with training on new technology. With a combined knowledge spanning decades, allow us to share our love for Land Rover by offering a service built upon an unrivalled passion for this brand which you won't find anywhere else.