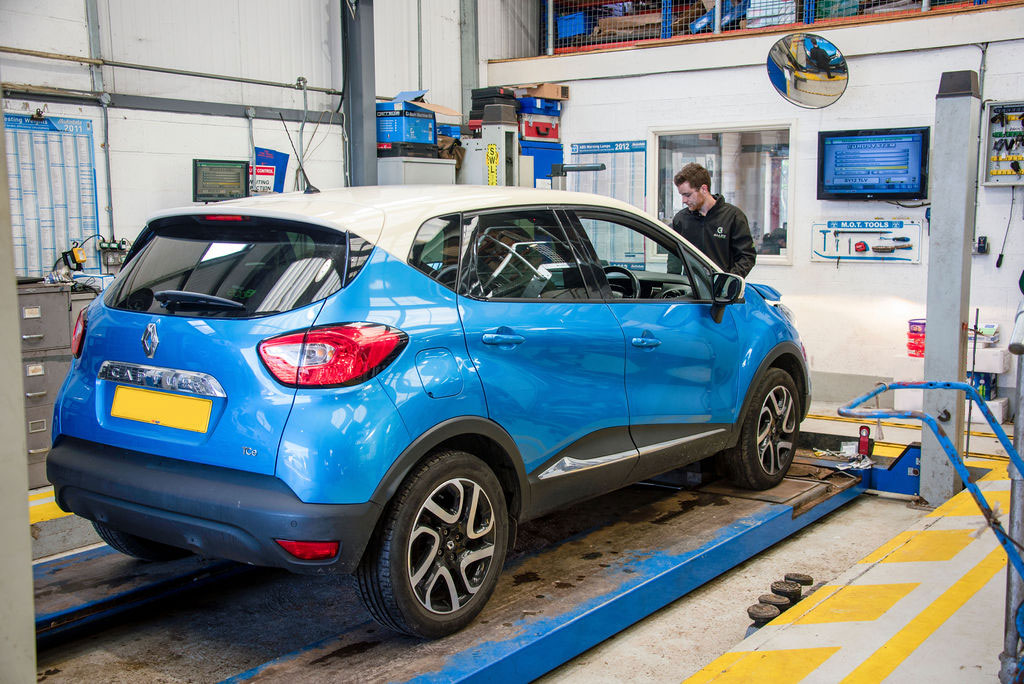 Book an approved MOT test with
C R Allen & Sons
An MOT test is a legal requirement to check your vehicle complies with environmental and road safety standards. It includes a list of standard checks and tests performed on all vehicles, no matter the make or model.
As a certified test centre approved for Class 4, 5 and 7, we provide MOT testing for most domestic and commercial vehicles, including Land Rovers, 4x4s, vans, minibuses, campers and much more. When you book an MOT with us, you'll receive a same-day new MOT certificate with the same information stored on the DVSA database so you're all up to date.
Prices start at £45 +VAT
BOOK NOW
Here's what we check during your vehicle service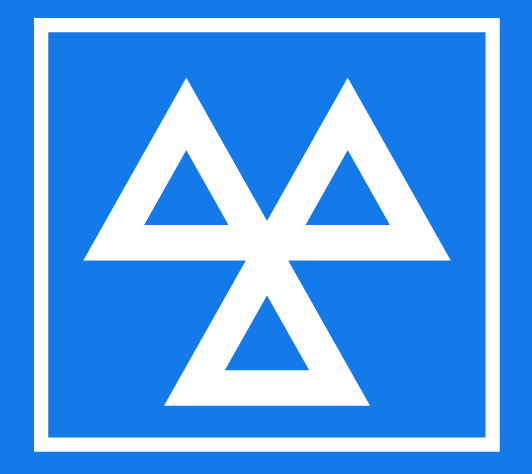 MOT and service package deals
Want to save some money? Book a service at the same time as your MOT test and receive an additional saving on our standard listed pricing. MOTs only £45.
MOT testing for fleet and commercial vehicles
Due to our large workshop facilities and expansive parking area, we have capacity to MOT all types of domestic and commercial vehicles up to 3.5 ton. Speak to us today about our competitive packages for your business.
Failed your MOT test?
No problem, we offer a FREE retest within 10 working days of your previous test. We can also handle any repairs to get you back on the road as quickly as possible.
Our MOT tests are governed by the Vehicle and
Operator Services Agency (VOSA)
Book your MOT test today by completing our quick and easy booking form or by calling 01273 584987
Get in touch / Request a quote