TYRES AND WHEEL ALIGNMENT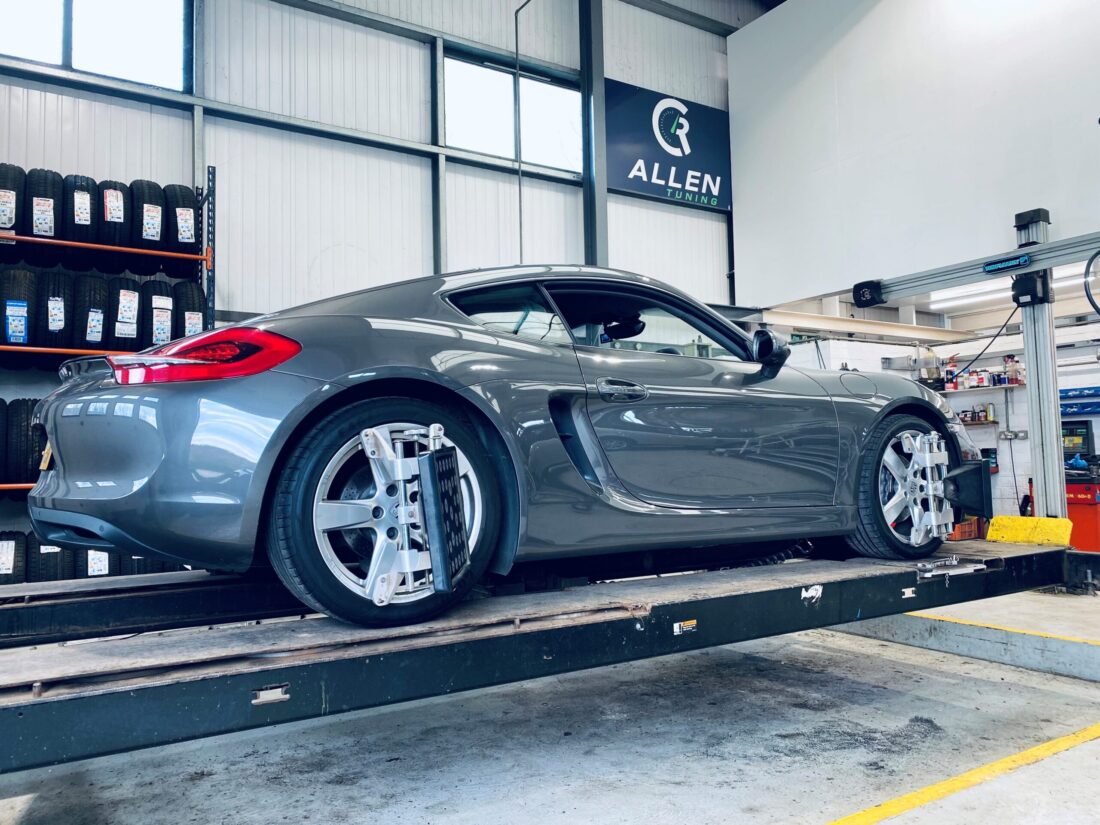 Boost traction and fuel economy with our wheel alignment service
Whether you've changed your wishbone or hit one too many potholes, driving with unaligned wheels can be a huge burden on your wallet. If it's not corrected, you'll accelerate tyre wear and lower the fuel economy of your vehicle. At C R Allen & Sons, we use the latest wheel alignment technology to keep your vehicle performing at its best. And all at a very affordable price.
Prices start at 2 wheel alignment £60 +VAT.
4 wheel alignment £100 + VAT.
BOOK NOW
Improved handling performance
Better driving experience
Save money with less tyre wear
Here's what we check with our wheel alignment service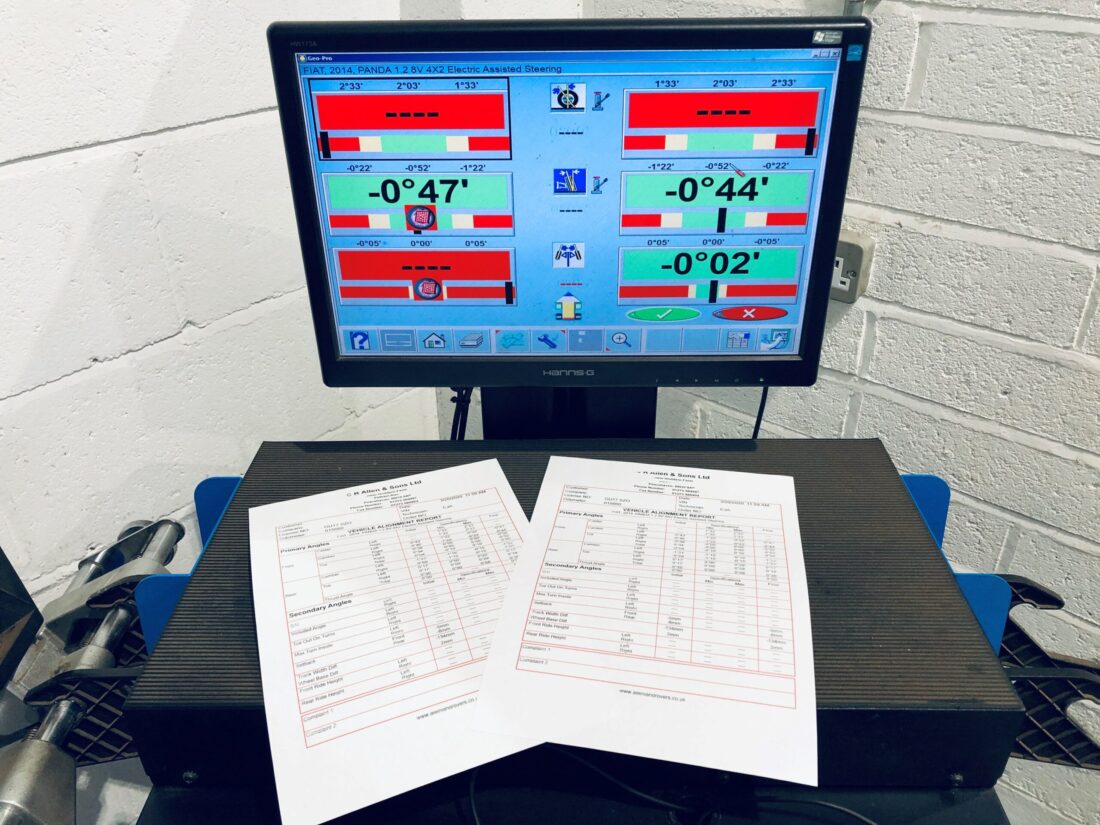 Not sure if your wheels are unaligned?
Tell-tale signs of unaligned wheels include drifting or pulling, unsteady braking, premature tyre wear, vibrating steering and steering wheel not straight. If you're experiencing any of these problems, get in touch today.
Tyre replacement
From low profiles to run flats, we stock a wide range of industry-leading tyres for most types of vehicle. Get in touch today to book our while-you-wait tyre replacement and puncture repair service. Book your wheel alignment today by completing our quick and easy booking form or by calling 01273 584987.
Book your wheel alignment today by completing our quick and easy booking form or by calling 01273 584987
Get in touch / Request a quote