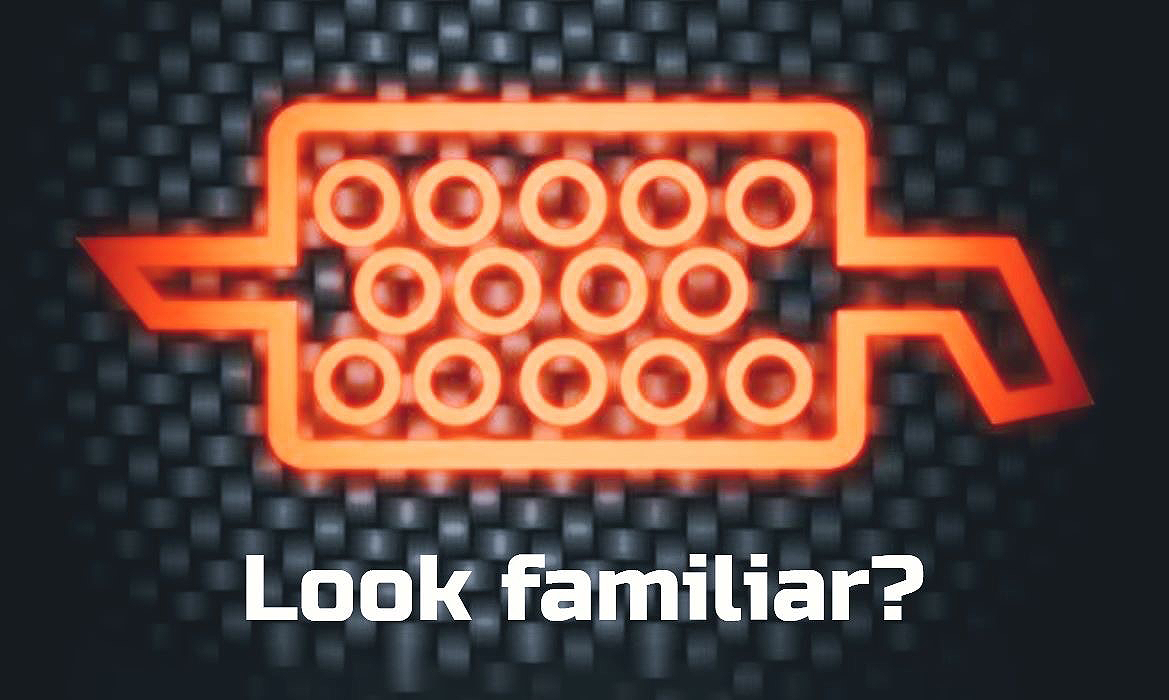 Restore vehicle performance and fuel efficiency with a DPF clean.
There are many ways to remove soot from your DPF, but none are more effective than the tried and tested power of hydrodynamic technology.
Unlike chemical application (which can damage the core of the DPF and fails to reach the depths of every DPF chamber), our process goes much further, removing up to 98% of deposits with every flush.
Prices start at £200 +VAT
Book Now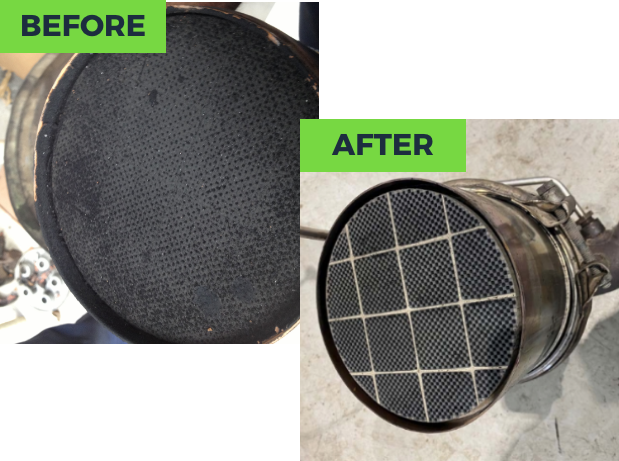 Why choose us for your DPF clean?
Fast
Our hydrodynamic cleaning process can take as little as 50 minutes to restore your DPF, which means your vehicle spends less time on the ramp and more time on the road.
Future friendly
Harming the planet with corrosive cleaning chemicals isn't our style. Instead, we stay carbon-free – and achieve better results – by using the power of water and compressed air.
Flexible
Provided you're within a 5 mile radius from us, we'll collect your DPF, clean it and return it at no extra charge.
Here's our DPF cleaning system in action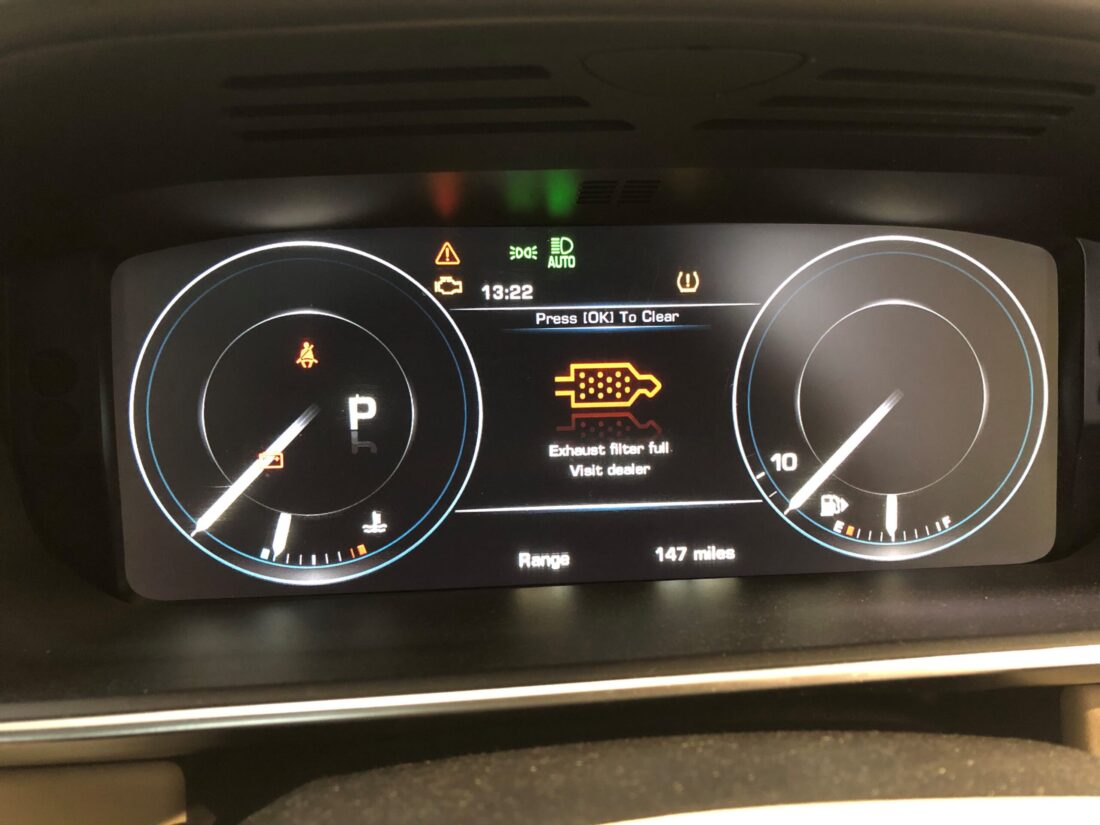 PRICING
DPF clean drop-in service £200 +VAT
DPF clean with diagnostics including removal and refit from £360 +VAT DPF clean for commercial vehicles including Euro 5 and 6, boats, agricultural and plant machinery, and HGVs from £350 +VAT
Trade or fleet?
Get in touch to find out more about our DPF cleaning rates and offers.
Why replace when you can restore?
It's no exaggeration when we say a new DPF can set you back anywhere up to £3,500. But with our hydrodynamic DPF cleaning service, you'll benefit from the same results as a new DPF, without the unnecessary expense of new parts and labour costs.
FAQs
What is a hydrodynamic DPF clean?
It's the process of combining turbulent water flow and the impulse of compressed air to flush harmful carbon deposits from your DPF. Why does my vehicle need a DPF clean?
Running your vehicle with a blocked DPF can cause damage to your turbo and other engine components, resulting in reduced performance, response and fuel efficiency.
How can I tell if my vehicle needs a DPF clean?
In most cases, your engine light will illuminate on your dashboard, but other tell-tale signs include loss of power, reduced fuel economy, poor throttle response, excessive exhaust fumes and a pungent smell from your engine.
What are the benefits of a DPF clean?
As well as protecting other engine components, a clean DPF will instantly improve the performance and fuel economy of your vehicle. You might say it pays for itself. How long does it take to clean my DPF?
Depending on the size and condition of your DPF, our drop-in and clean service can take as little as 50 minutes. However, larger, commercial-sized DPFs may take up to 48 hours.
Can DPF Express Clean remove my filter?
Yes. Unlike other centres that may ask you to remove your DPF before arriving, we offer a complete one-stop shop DPF cleaning service from removal through to reinstallation.
Can you collect and return my DPF filter?
Provided you live within a 5 mile radius from our DPF cleaning centre, we'll collect your DPF, clean it and return it at no extra cost.
Why should I clean rather than replace my DPF filter?
Apart from saving you thousands of pounds, a DPF clean is better for our planet – and achieves the same results for your vehicle.
Do you offer DPF cleaning for fleet and commercial?
Yes, our workshop can take on any size DPF cleaning requirement, from cars and 4x4s to vans, HGVs, boats, plant and agricultural machinery.
I have had nothing but great service from this family run business. They have been looking after my Freelander for a number of years now and I have always found them to be courteous with fair pricing. Highly recommended.
Book your DPF clean today by completing our quick and easy booking form or by calling 01273 584987.
**0% APR interest-free credit for up to 3 months with every clean paid for through Payment Assist.**
Get in touch / Request a quote