Should you service your vehicle at an independent garage or a dealership?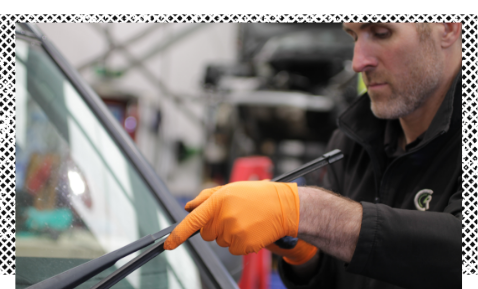 Aah, the age-old debate of whether you should service your vehicle at an independent garage or a dealership. It's never quite been settled.
For vehicle owners like yourself, it can cause a moral dilemma. Do you support local trade or do you head for the bright lights of a franchise?
The decision is as crucial as the servicing of your vehicle.
So, what's the answer? Let's explore both options in detail.
Price
Because independent garages tend to be considerably smaller with fewer overheads, it means they can offer cheaper rates.
A dealership, however, has the expense of more staff, more facilities and a larger premises which – unfortunately for customers – results in higher fees.
In both instances, whether you use an independent or a dealership, ask for a cost breakdown to check exactly what you're paying for prior to any work being carried out on your vehicle.
Customer care
Although customer service is important to a dealership, it's more of a lifeblood to independent garages.
More often than not, a vehicle owner who opts for a local garage will be greeted with a personalised service from the technician working on their vehicle.
This is great because they will be able to share their knowledge and expertise with you, while telling you exactly what work your vehicle requires.
It's also the case that independent garages rely on word of mouth to expand their client base. The fact they can't afford to upset customers is reflected in the higher standard of service generally received.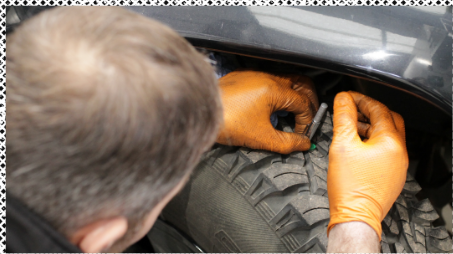 Parts
Some vehicle owners are put off using independent garages based on the assumption they use non-genuine parts.
In a lot of instances, this isn't true. In fact, many independents can supply genuine parts while also giving customers the option to use cost-effective parts should there be a set budget.
Dealerships, however, will always use certified parts for all types of servicing and repairs. While this perhaps gives customers peace of mind, it also comes at a greater cost!
Warranty repairs
Many independent garages, like C R Allen and Sons, are warranty approved which means we're authorised to carry out work on many makes and models.
However, many new car owners tend to have greater reassurance their warranty will be preserved if they use the dealership where their vehicle was purchased.
In some instances, this claim may be valid. So if you use an independent garage for warranty repairs, check they're approved before agreeing to any work.
It's also a condition of some manufacturer's warranty to complete any servicing at a dealership that specialises in the make of your vehicle. Using a non-approved garage may void your warranty.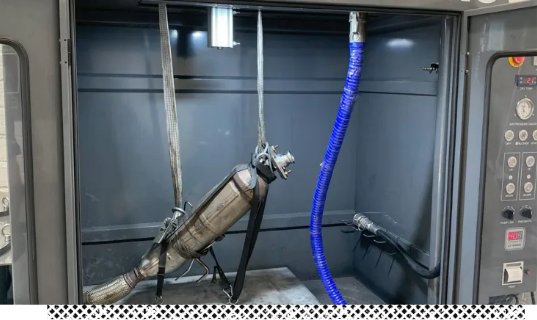 Specialist equipment
Just as dealerships are equipped with the latest software, technology and facilities, many local garages are catching up with the armoury of equipment available to technicians.
At C R Allen and Sons, we have access to seven specialist diagnostic tools as well as the latest DPF cleaning technology you won't find in any dealership.
It means we can save our customers anywhere from £2,000 upwards on filter replacements, while also playing our part in protecting the environment.
Service
Before you book a service at an independent garage or dealership, it's always worth doing your research.
In some instances, a service at an independent garage may lose you money on the resale value of your vehicle. This is because some prospective buyers prefer to see an official dealer stamp in the vehicle's logbook.
The extent of impact will depend on how long you intend to keep your vehicle or whether you ever intend to sell.
So, what's your preference?
Whichever option you choose, take your time to research pricing, customer reviews and whether the garage has the specialist tools, knowledge and approval to carry out the work you require.
If you want to know more about servicing your vehicle at an independent garage or a dealership, get in touch with CR Allen & Sons today.