Vehicle health checks: what they are and why you need one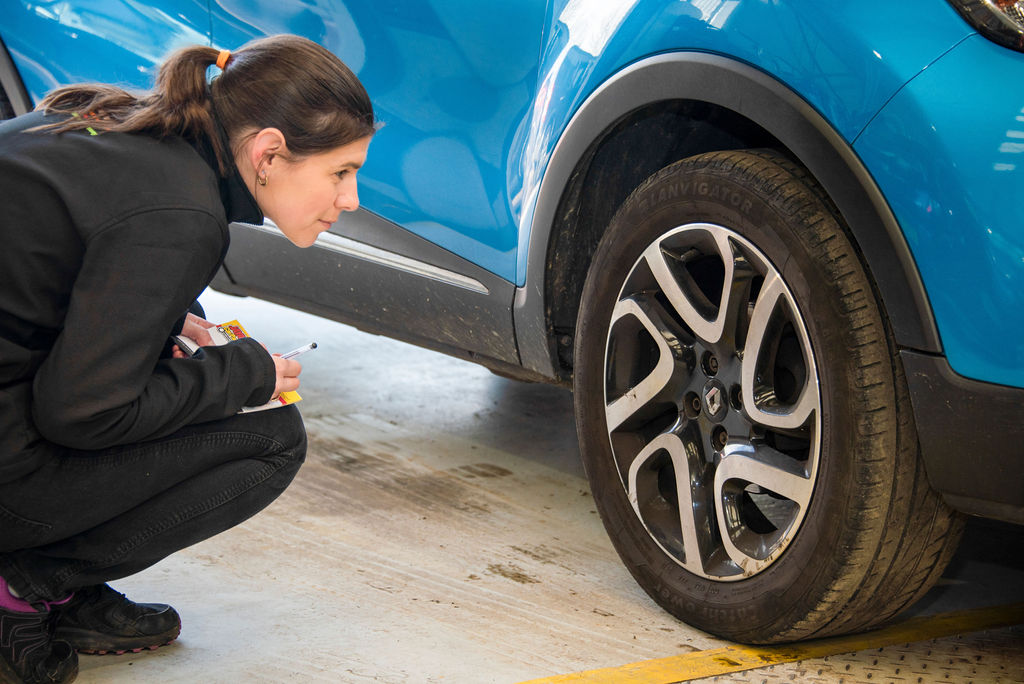 If you want peace of mind your vehicle stays roadworthy from one journey to the next, you could do a lot worse than booking a vehicle health check.
Offered by most garages in the UK, vehicle health checks are a free service to assure road users that all vehicle safety components are in working order.
But despite the benefits this free service offers, many vehicle owners fail to realise it exists, and instead depend on an annual service or MOT to reveal the fate of their vehicle.
That doesn't apply to you, though. Because we're about to lift the lid on vehicle health checks, telling you everything you need to know – and why you should book one sooner rather than later.
Buckle up, let's get going.
What is a vehicle health check?
Conducted by a trained technician, a vehicle health check visually assesses the condition, functionality and integrity of safety components inside and outside your vehicle.
Typically, the check will focus on areas of your vehicle more prone to wear and tear, identifying any minor faults that may lead to a hindered driving experience or, even worse, an unexpected breakdown.
In most cases, a vehicle health check doesn't require dismantling any components and usually follows a traffic light system, which we'll share with you next.
What's included in a vehicle health check?
We can't speak for every garage, but at CR Allen and Sons we conduct a thorough 25-point safety check which inspects:
Fluid levels including engine oil, brake fluid, coolants, power steering circuits as well as front and rear screen wash.
Signals and visibility including number plate lights, indicators, hazard warning lights, dipped and main beam headlights, reverse and stop lights, and wiper blade functionality
Safety including condition of shock absorbers, tyre wear and pressure, exhaust, braking system, and condition of drive shaft bellows
Operation including horn, mounting of bumpers, windscreen, lights, rear-view mirror and all opening elements.
During the inspection, your technician will complete a traffic light system to record whether any part of your vehicle requires urgent (red) or recommended (amber) attention. If everything's green, you're good to go.
We also perform a free vehicle health check every time you book a service, MOT or repair.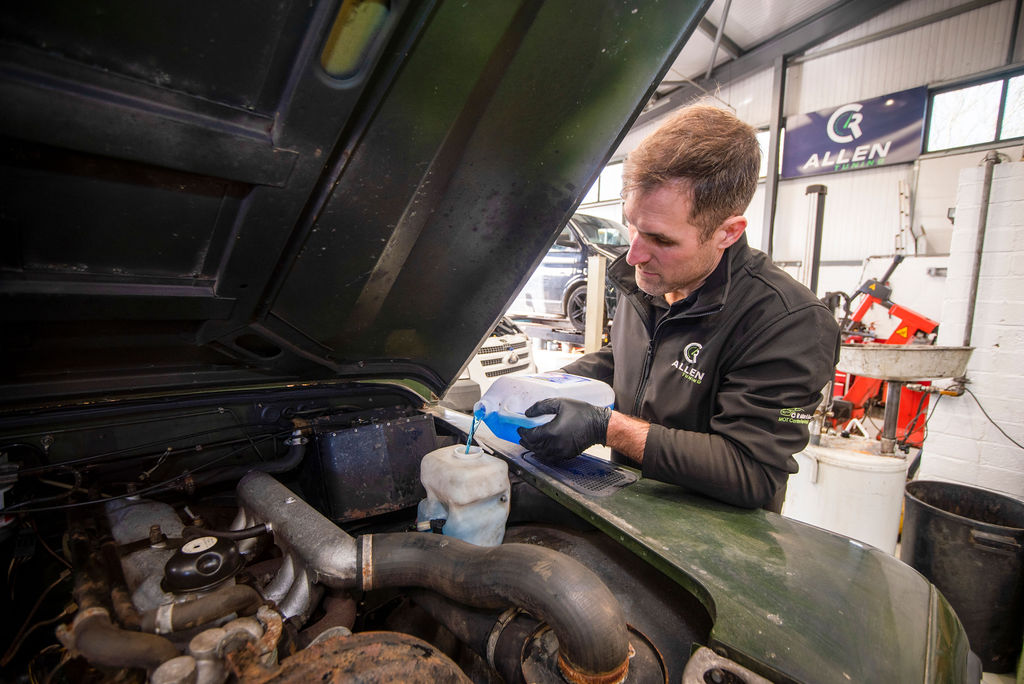 What happens if a checkpoint is 'red' on your vehicle health check?
If a technician identifies a fault with your vehicle that requires urgent attention, you will be informed by our service advisor how best to proceed.
In all instances, we aim to turn around minor repairs in less than 24 hours and will not begin any repairs on your vehicle without permission.
Should your repair involve more extensive work (or require parts that need to be ordered), we will offer you a courtesy car for the time your vehicle is with us, leaving you to get on with your day without any disruption.
For essential repairs, we can usually fix minor faults in under 24 hours (provided we have stock of necessary parts) and will not begin any work until you have permitted us to do so.
Can I get a vehicle health check if I'm not a C R Allen and Sons customer?
Of course. Irrespective of whether you've used our garage before or not, you can request a free health check at any time by calling our dedicated service team on 01273 584 987. We're here to keep you safe when driving.
When should you get a vehicle health check?
There's no hard-and-fast rule on when you should book a vehicle health check. But if you have cause for concern with any of your vehicle's safety components, we do advise you to book your vehicle with us sooner rather than later.
Better safe than sorry, right?
How long does a vehicle health check take?
At C R Allen and Sons, we provide a sit-and-wait service where we'll check every safety component of your vehicle in under 45 minutes.
Is a vehicle health check mandatory?
No, it's typically carried out as a complimentary check alongside a service, MOT or repair, but can be booked as a standalone service to give road users peace of mind their vehicle is safe to drive and performing at its best.
At C R Allen and Sons, we conduct a free vehicle health check with all our services as a standard duty of care for all our customers. It helps us sleep easier at night knowing your vehicle isn't going to break down anytime soon.
Want to book your FREE vehicle health check?
Get in touch with our service team today by calling 01273 584 987. We're here to help.