Is your vehicle ready for spring?
Golden rays, a flurry of daffodils and the unmistakable call of the cuckoo – spring is finally here.
And with the staycation season upon us, now's the perfect time to give your vehicle the once-over, ready for those warmer months.
So, without further ado, here are our simple maintenance checks to get your vehicle ready for spring.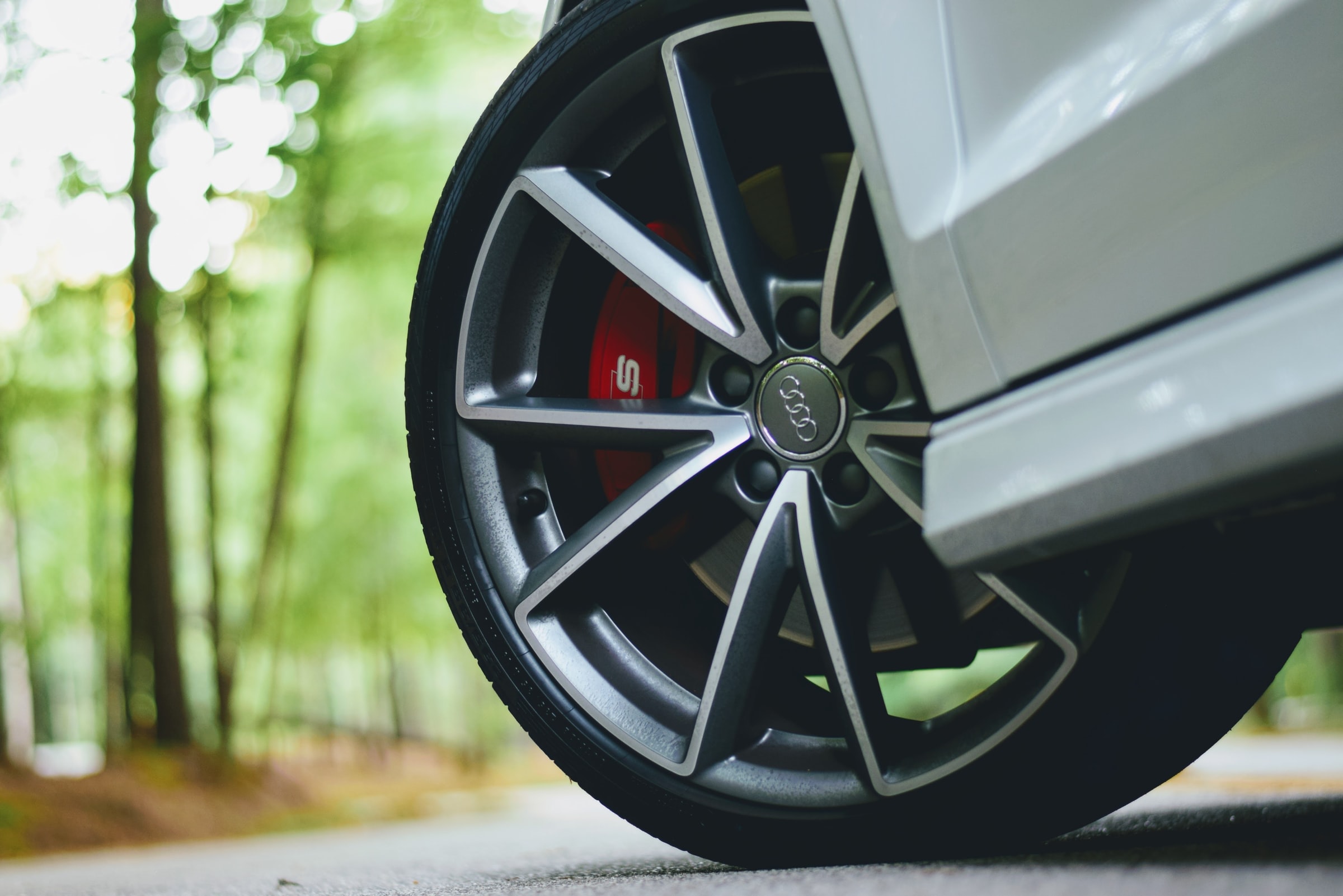 Tyres
As well as improving your fuel economy, maintaining your tyres with the correct tread depth and air pressure is critical for safe driving.
As you'll know from our winter blog, your tread depth is legally required to be at least 1.6mm.
An easy way to check is to insert a 20p coin into the grooves of your tyre. If the outer band of the coin is obscured once inserted, you're good to go.
If you want a second opinion, our technicians will be happy to offer a free check-up as part of our tyre and wheel alignment service.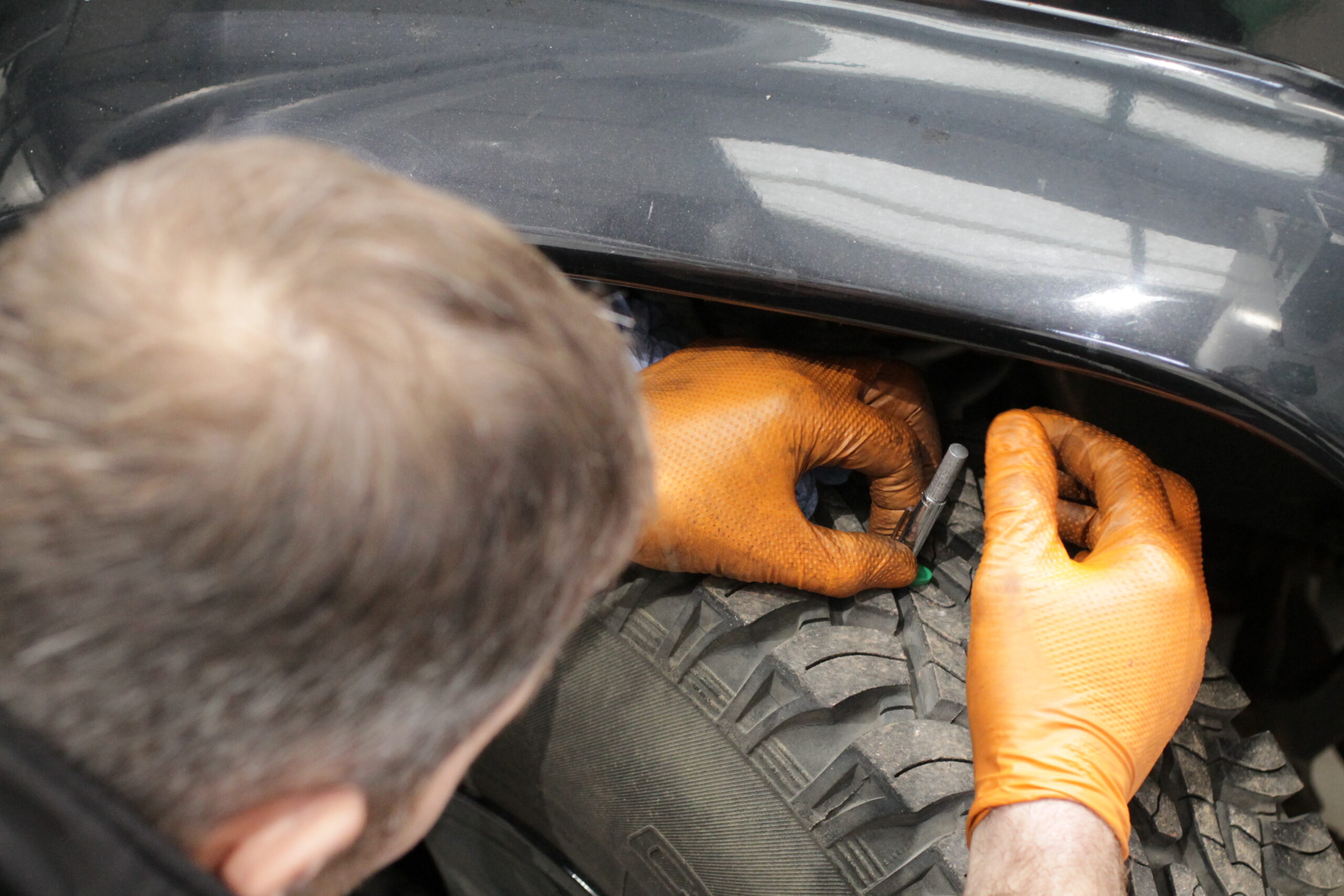 Alignment
While we're on the topic of tyres, it's also worth checking that your wheels are correctly aligned.
With the harshness of winter causing many new potholes on the roads, there's a higher chance your wheels might need attention.
An easy way to check your steering alignment is to see whether your car veers to one side while driving.
Should you notice your vehicle is pulling, it's important you book in for a realignment as soon as possible to avoid accelerated wear to your tyres.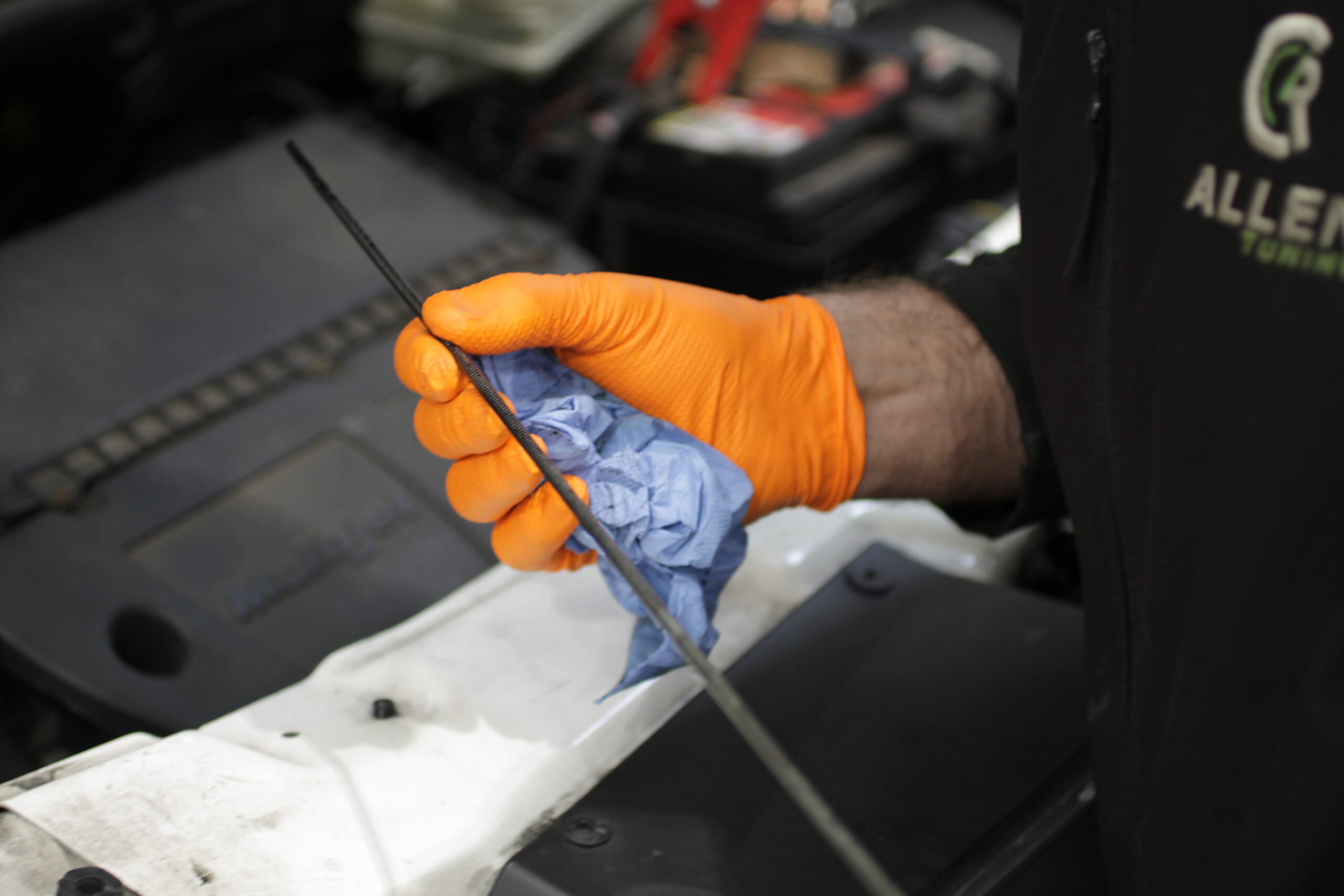 Fluids
With the winter months hammering our windscreens with salt, dirt and grime, there's every chance you'll need to top up your windscreen fluid this spring.
But that's not the only fluid level that might be running low. It's also worth checking:
engine oil
brake fluid
AdBlue & coolant
For guidance on where to locate individual reservoirs, refer to your vehicle handbook – or, alternatively, give our team a call and we can advise.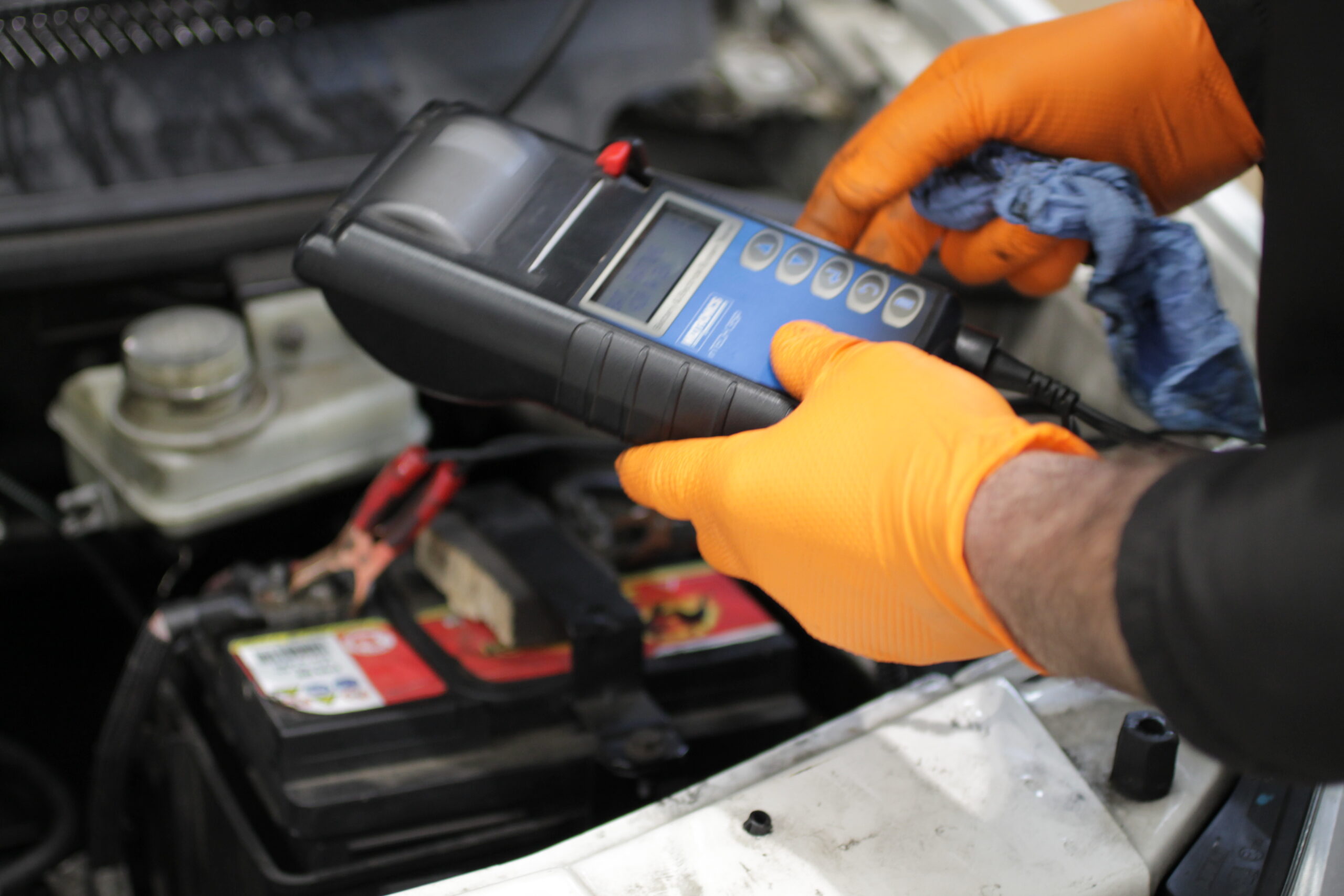 Lights
Despite the welcome sight of spring sunshine, keeping your bulbs in tip-top shape is still hugely important.
As well as checking your lighting cases are clear from winter dirt, take the time to check your headlights, full beams, brake lights, hazard lights and reverse lights.
If you're checking lights on your own, you can make the task easier by parking your vehicle next to a reflective surface, like a glass-fronted building.
Should you find any of your bulbs are not functioning – don't take the risk – pop in and see us, and we'll get your lights fixed while you wait.
Battery
If you see any white corrosive build-up around your battery connectors, be sure to clean it off with a toothbrush and water, or baking soda solution.
Alternatively, you can bring your vehicle to our garage and we'll inspect your battery for you.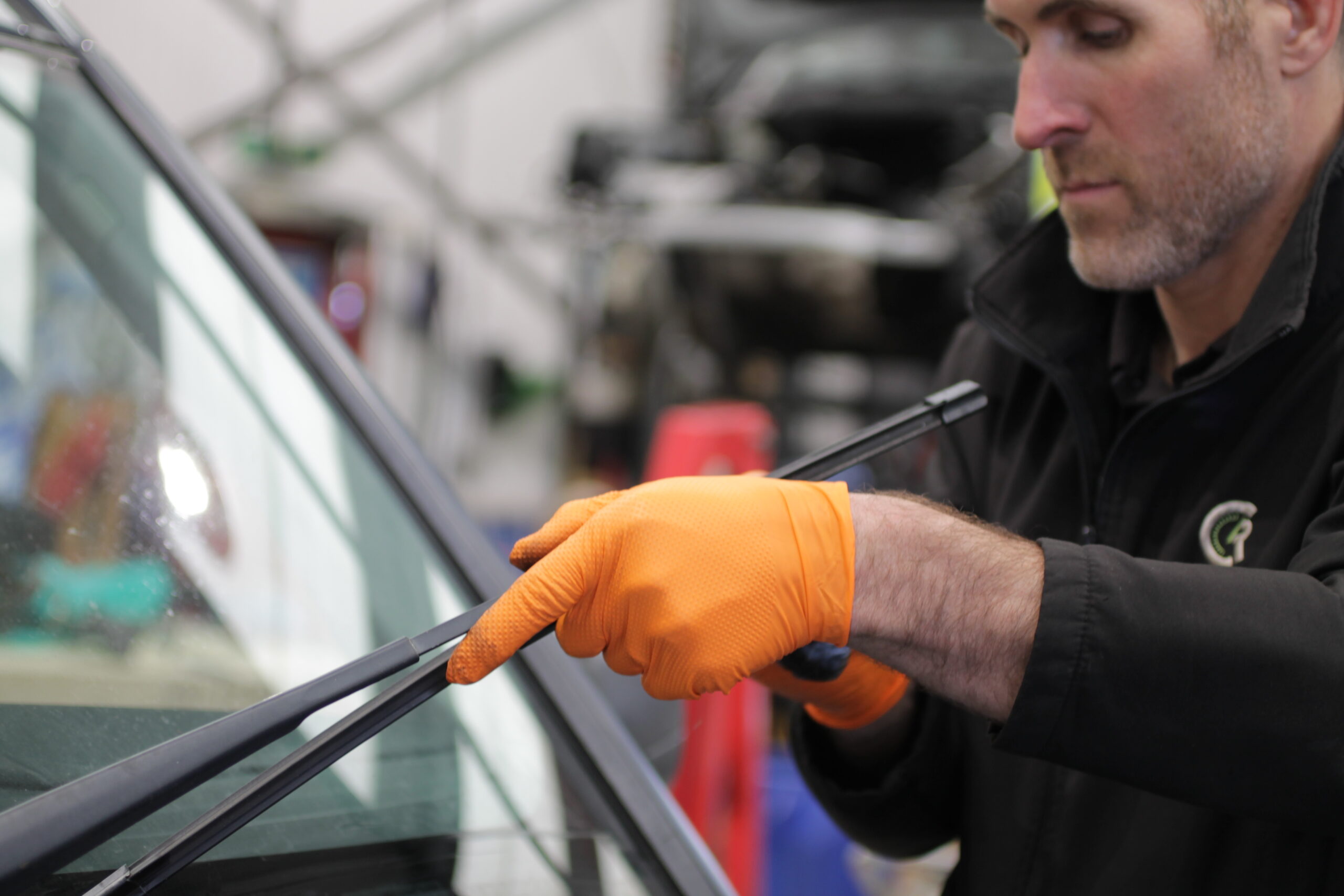 Wipers
Depending on the severity of winter weather, windscreen washers usually last around 12 months before they need to be changed.
To check your wipers are fit to handle whatever spring throws at them, test their condition by spraying your windscreen with some cleaning fluid from the reservoir.
If you're left with streaks blurring your vision, we advise you get new wipers.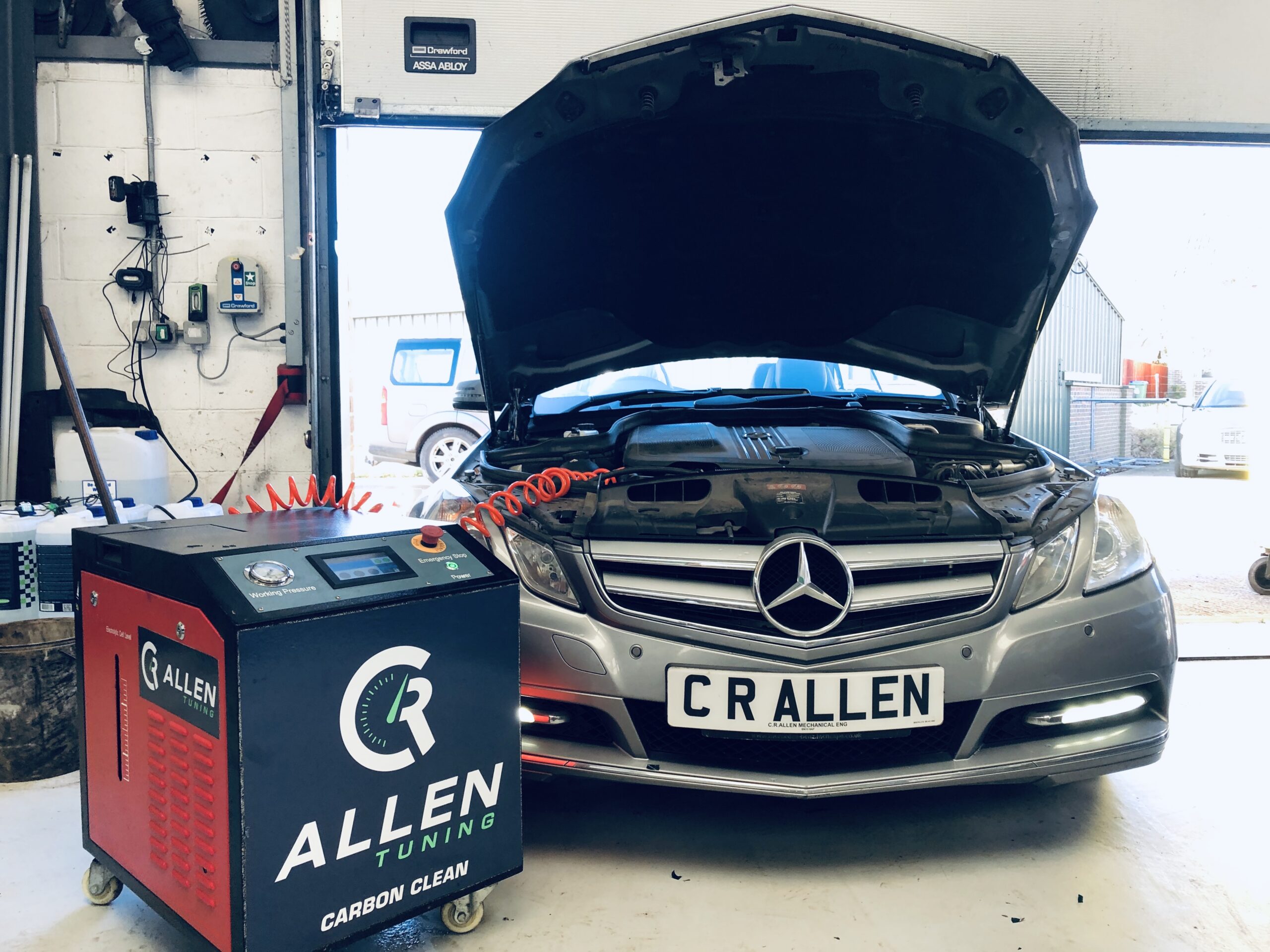 Cleaning
Clearing your external lights, windows and other important components from winter salt residue will help your visibility while driving.
And anyway, what's spring for if not for a little spring cleaning? Go on, get the sponge and bucket out.
Want peace of mind your vehicle is ready for spring? Get in touch with our service team today by calling 01273 584 987. We're here to help.