The ultimate guide to vehicle servicing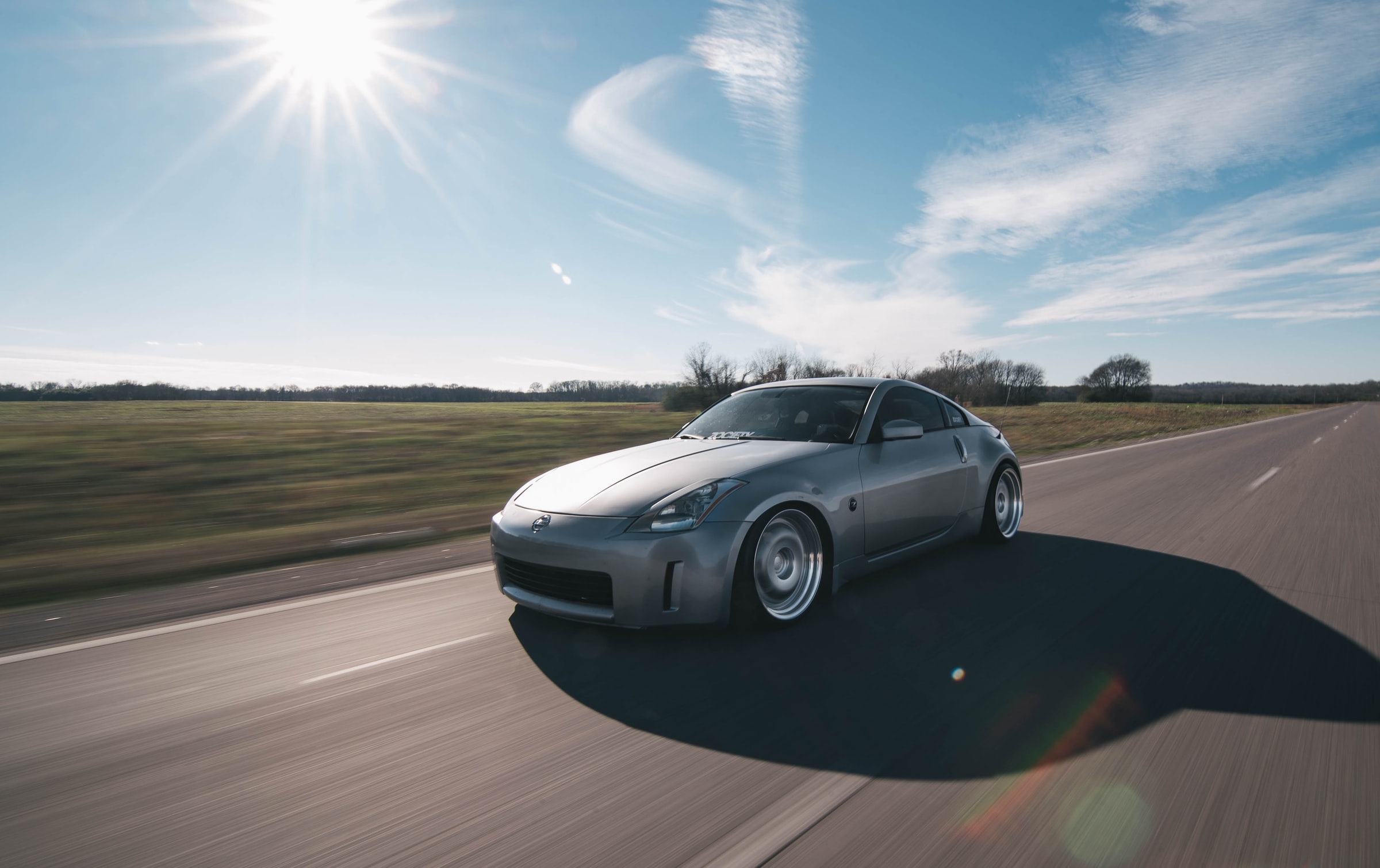 Let's face it, booking a vehicle service might not be the most exciting part of your week, but it's undoubtedly one of the wisest.
By staying on track with your servicing schedule, you're extending the life and value of your vehicle, while, more importantly, ensuring your safety on the road.
You could say servicing your vehicle is a bit of a no-brainer, but you'd be surprised just how many owners ignore the dashboard reminder, only to later risk purse-emptying repair costs as well as sudden breakdowns.
With that said, let's jump straight into the fast lane and get you up to speed with everything you need to know about vehicle servicing.
What is a vehicle service?
A vehicle service is a routine check-up to assess everything from engine fluid levels to general wear and tear of components, such as brakes, tyres, and engine belts.
During a service, it's common for a mechanic to replace oil filters and, based on their findings, they might recommend other component replacements too.
By identifying and acting on early signs of wear and tear, you're far less likely to be hit with the eye-watering experience of major repair works in the future.
When do I need a vehicle service?
Most modern cars will tell you when they need servicing by flashing a reminder on the dashboard. For older vehicles, you'll find your servicing schedule in the vehicle handbook.
Typically, a minor service is due every six months or 6,000 miles (whichever comes first), with a full service due every 12 months or 12,000 miles (again, whichever comes first).
These amounts may change according to your vehicle's make, model, and year, so it's always worth giving your handbook a quick check before booking a service with a garage.
If, for whatever reason, you don't have a vehicle handbook, give our team a call and we'll be able to tell you when your next service is due.
What's included in a vehicle service?
Once an interim indicator is reached, your vehicle will be due for either a minor, full, or major service.
Exact works for each type of service vary according to your vehicle's age and model, as will the cost, depending on the amount of time a mechanic has spent checking over the necessary components of your vehicle.
With a minor service, a mechanic will check your vehicle is roadworthy by performing a series of visual and manual checks, including:
bodywork damage
seatbelts
timing and fan belts
handbrake operation
fluid level checks
spark plugs and filters
battery testing
internal and external lights
tyres and trims
brake pads
exhaust system
And, with a full service, a mechanic will check all components included on a minor service as well as:
door hinges, catches and locks
coolant systems
engine cooling fan
air filter replacement
engine and gearbox mounts
starter motor cranking
wheel bearings
A major service will cover all the same checks listed in a full service, but inspects each component in more depth. It's also the case that wearable parts and consumables will be replaced during a major service where necessary.
How long does a vehicle service take?
The time it takes to service your vehicle will vary depending on its age, make, and model.
Generally, a minor service is often completed while you wait, whereas a full service can take up to four hours (sometimes longer).
At CR Allen & Sons, we offer a courtesy car service so you can still get on with your day while we check your vehicle.
How much does a vehicle service cost?
The cost of a service will vary depending on the age and model of your vehicle, as well as the time it takes to complete all necessary checks.
Exact costs will vary from one garage to the next, but, generally, a minor service will start at around £100, with a major service costing as much as £500 (not including replacement parts).
Tip: If your MOT mileage roughly matches your service intervals, you can save time by getting both checks booked in and completed in one go.
Do I need to get my vehicle serviced at a main dealer?
Short answer: no.
Due to the passing of a new law in 2003, you're now free to have your vehicle serviced by any garage who is VAT registered.
It means vehicle owners can swerve the higher fees often associated with main dealers by receiving the same service at an independent garage at a much lower cost.
In both instances – whether you choose a main dealer or an independent garage – approved parts must be used for any replacements and servicing must be performed to the manufacturer's schedule.
How important is my vehicle's service history?
Staying up to date with your vehicle's service schedule will help to protect its value for longer. And, if you ever wish to sell your vehicle, a full-service history acts as a rubber stamp of approval, giving buyers assurance it's been well looked after.
However, an incomplete or missing service history often acts as a red flag. It suggests something may have been wrong with the vehicle either in the past or in its present state.
If it's the case that you're purchasing a car without a history, get a full inspection from a professional before you part with your pennies. It'll give you peace of mind.
If you want to know more about servicing or wish to book your vehicle in for a service, get in touch with a CR Allen & Sons advisor today.